Personal Training
With personal training, there is no guessing what your workout should be that day! We will provide you with a well-planned, all-around system tailor made for you and your goals. You can choose how many times a week you would like to train.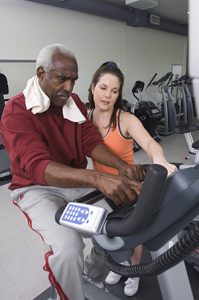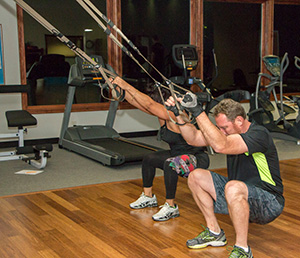 Group Training
Is working out with others more your thing? We put together bootcamp style workouts that will challenge and reward you! Try them all, or stick with the one you love. You will surely walk away from every class feeling accomplished.
Fitness Classes
Cycle, TRX, C.U.T and Zumba are just a few of the classes we offer. No membership is required to take these classes. If you find you are coming often, then our unlimited class membership may be right for you!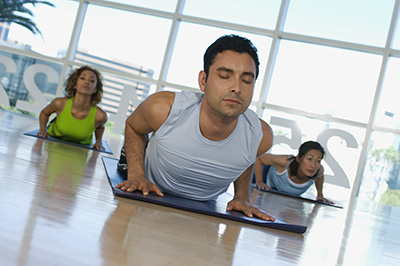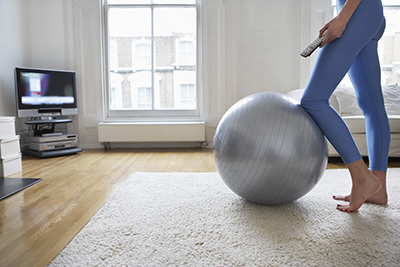 Mobile and Online Training